DISCOVER CASFLO APP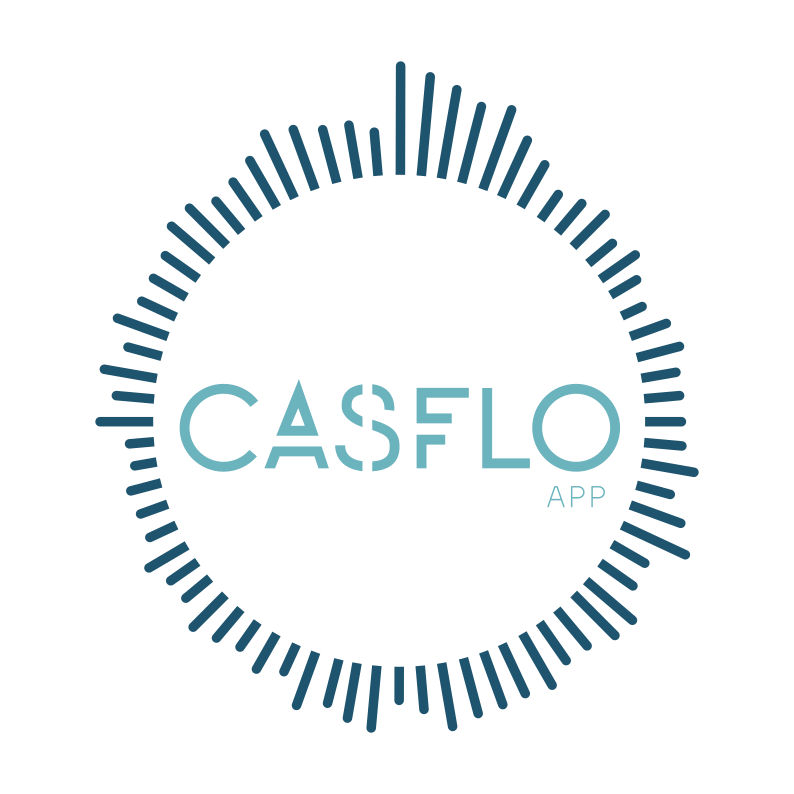 CASFLO APP is a feasibility analysis tool for business plans. You can perform a complete forecasting of sales, costs, investments and financing for your project, providing you standardized reports for your presentations.
INNOVATION
Our initiatives.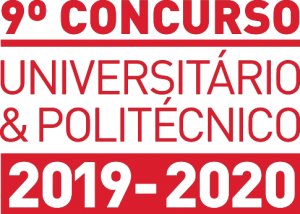 INNOVATION IN THE DRIED FRUIT SECTOR
The University & Polytechnic Contest CAP – Cultivate your Future is a competition created by the Confederação dos Agricultores de Portugal to stimulate the creativity and innovation of university students on specific topics in the Agriculture and Forestry Sector.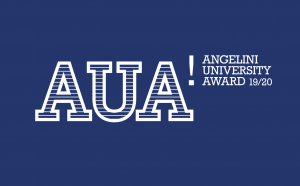 INNOVATION IN THE HEALTH SECTOR
Promoted by Angelini Pharmaceutical, the eleventh edition of the Angelini University Award is directed to university students in Portugal. It is an unmissable opportunity to learn and to contribute to one of the most relevant sectors in our society.