DISCOVER CASFLO APP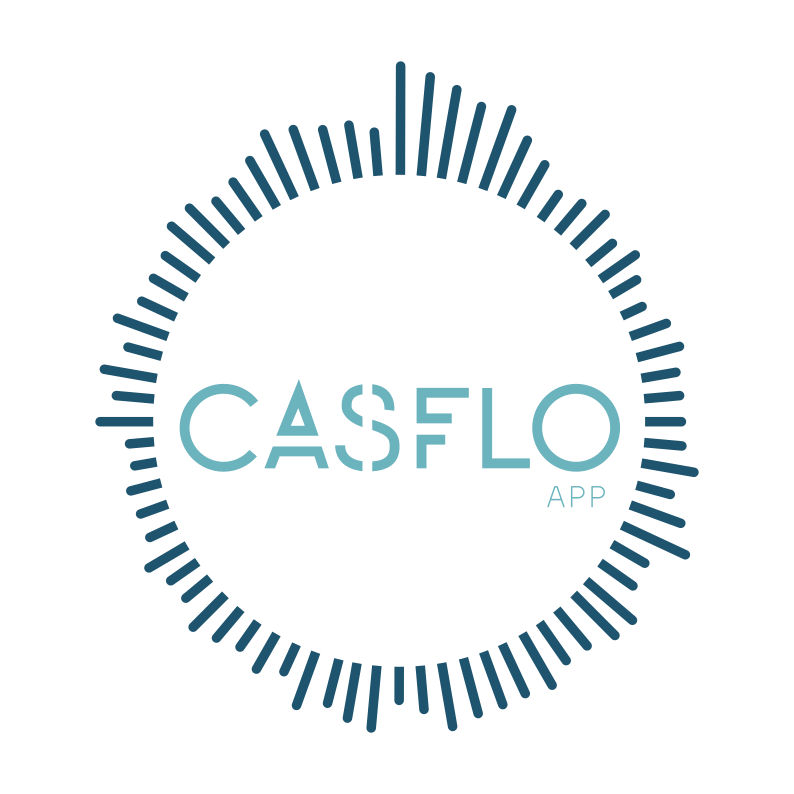 CASFLO APP is a feasibility analysis tool for business plans. You can perform a complete forecasting of sales, costs, investments and financing for your project, providing you standardized reports for your presentations.
INNOVATION
Our initiatives.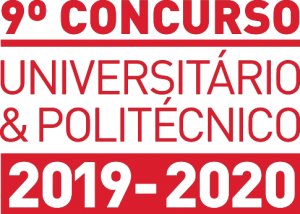 INNOVATION IN THE DRIED FRUIT SECTOR
The University & Polytechnic Contest CAP – Cultivate your Future is a competition created by the Confederação dos Agricultores de Portugal to stimulate the creativity and innovation of university students on specific topics in the Agriculture and Forestry Sector.