SUMMER INTERNSHIP
Students attending a Portuguese university are welcomed for a two month Summer Internship at Market Engine, starting on July 1st.
Whilst being a great instance to gain work experience, we also see summer internships as something that must be an opportunity for students to put their hands into work that is going to be meaningful. The keywords for our Summer Internships are practical and valuable. Therefore, we have two summer internship proposals:
Proposal 1: Corporate and Innovation – develop a business case on CASFLOAPP.
Proposal 2: Market Research – develop and implement a survey about entrepreneurship.
Application
1. Send your application and CV through the e-mail: geral@marketengine.pt up until the 20th of June.
2. While sending the e-mail state which would be your preferred internship option: CASFLOAPP // Market Research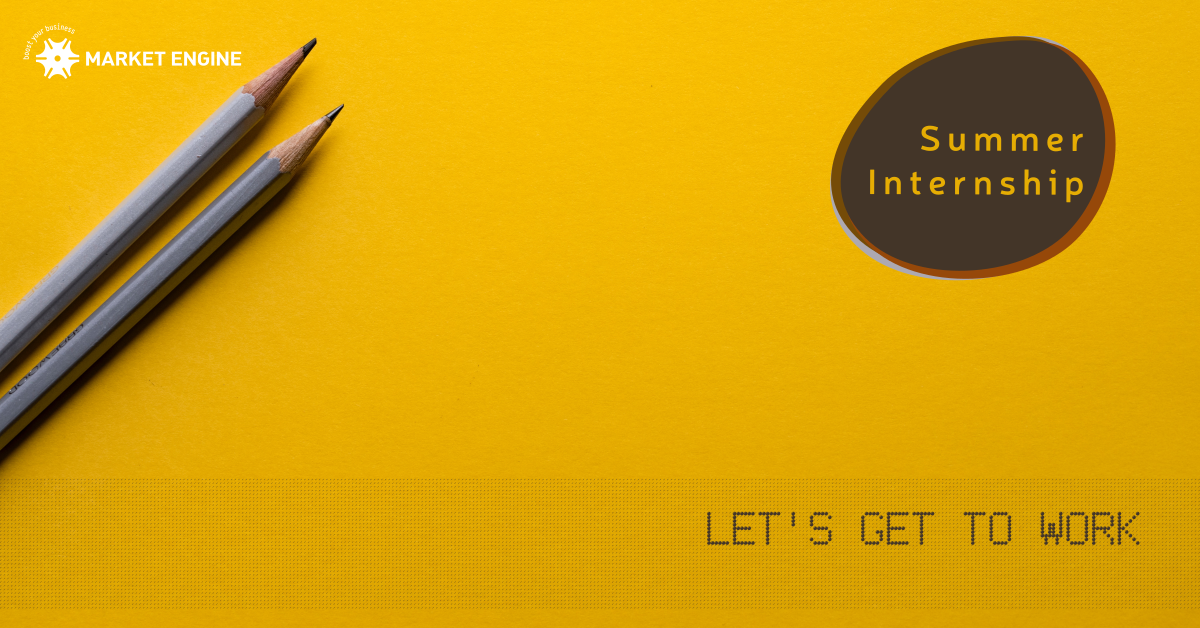 Process
The choice of the interns will go through the following stages:
1. CV analysis of candidates
2. Interview at Market Engine and discussion about the details of the internship